Plants and garden style
Tips for your garden
Everything you need to know to make your garden greener...
Garden decoration
Create a cosy space in the garden!
Armchairs, a recliner or a sofa are indispensable for a relaxing space. Similarly, the outdoor cushions or the bean bag, will decorate the entire space. Think of installing a hammock or a garden swing for a successful cocooning effect. To protect yourself from the sun and the wind, opt for a terrace blind or designer sunshade for a decorative advantage. On the other hand, the arbour or the canopy are more functional.
Garden decoration ideas that are easy to replicate!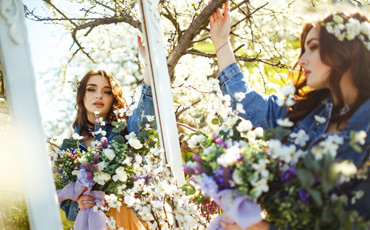 Garden mirrors
For more depth or for an original decoration, the mirrors invite themselves into the garden. To be installed at the end of a stone path or behind an element to be highlighted, the visual effect is guaranteed.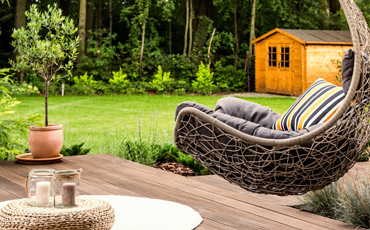 Hanging chair
In wicker, rattan or metal, the hanging chair is certainly a decorative trend that has gradually become established. Airy seating designed for a moment of assured relaxation.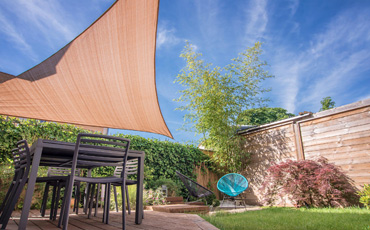 Shade sail
For your terrace or your garden, install a veil of shade and enjoy your moments of relaxation, sheltered from the sun and the wind. It is also appreciated for its decorative assets.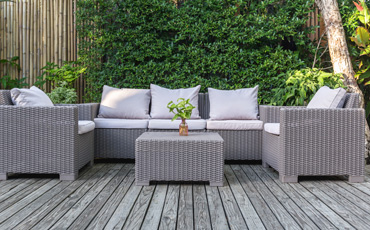 Garden furniture
For your moments of relaxation, install garden furniture or a deckchair on the terrace or in the middle of the garden, under a veil of shade and relax as close as possible to nature.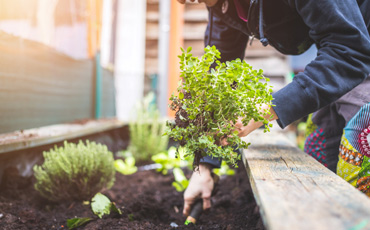 Garden decoration
Aesthetic and decorative, the plant wall also has other advantages for the garden, such as bringing moisture to the ambient air. It is also a very good way to purify the air.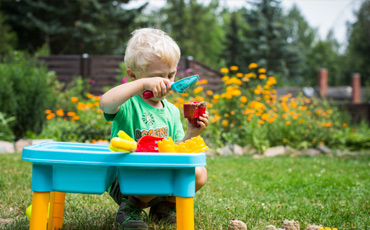 Children's area
There is nothing better than creating a dedicated space in your garden. Sandbox, hopscotch or, when it comes to homes with pools, a submerged beach, the important thing being to respect the constraints related to safety.
To make a success of your flower garden, you must choose evergreen plants and associate them with different flowering plants to have a harmonious whole all year round.

Flowerbed
For a harmonious flowerbed, seasonal plants of different sizes, shapes and colours should be combined.

Perennial beds
To make a success of your perennial beds, plant them in spring and favour local species, adapted to the climate and soil.

Lawn and turf
As an integral part of the garden, the lawn and turf – being close and not identical – must be maintained regularly.
Green gardening for an organic garden
Green garden! Tips for successful outdoor storage!
Decoration tips to brighten up your garden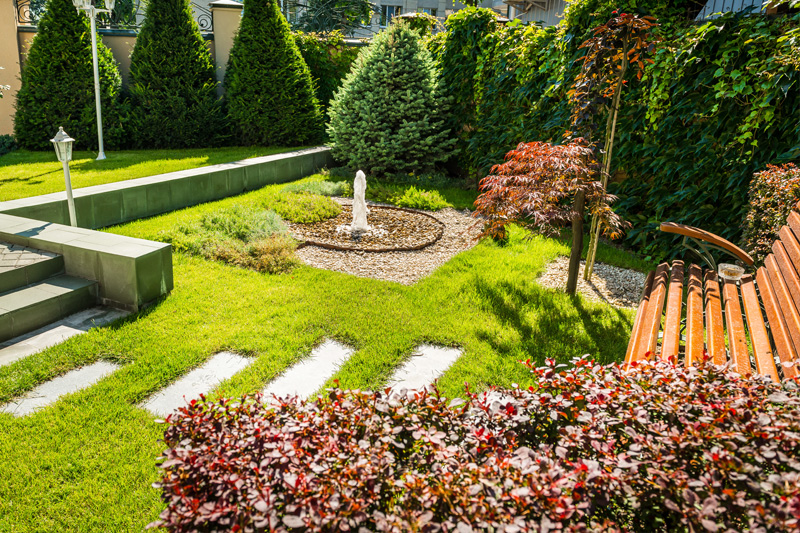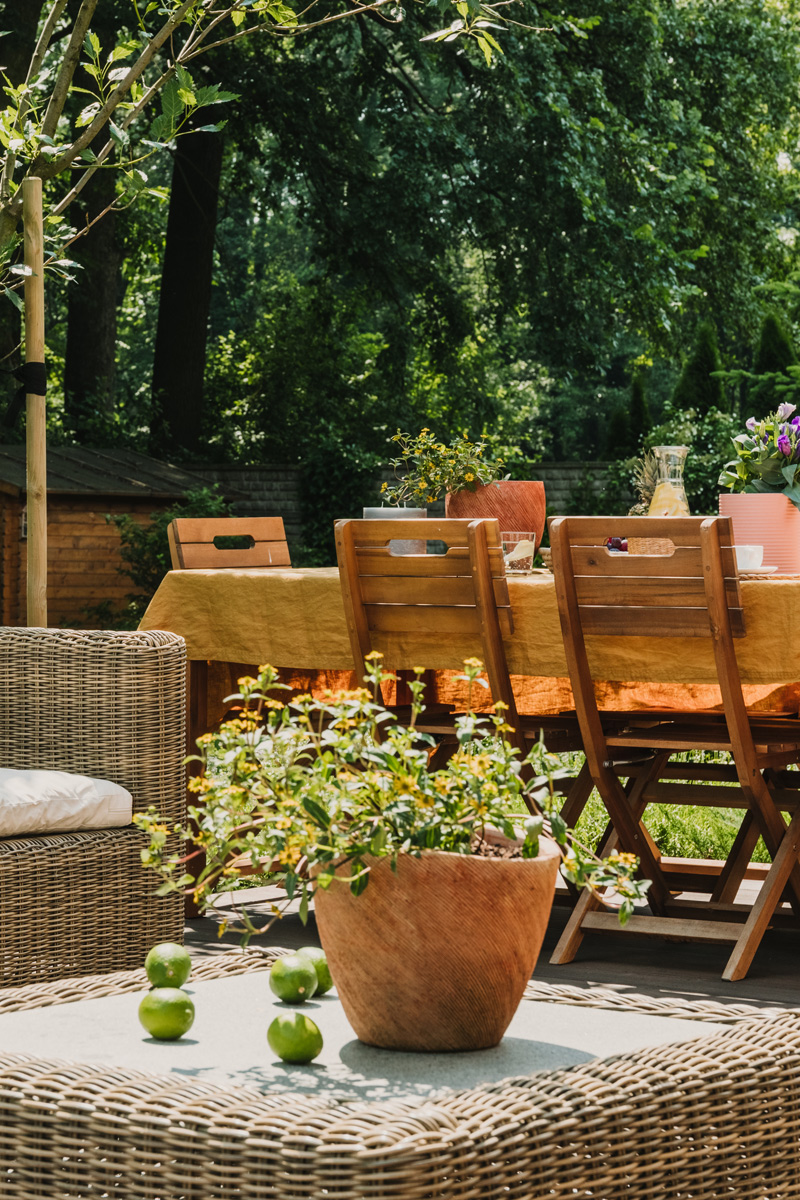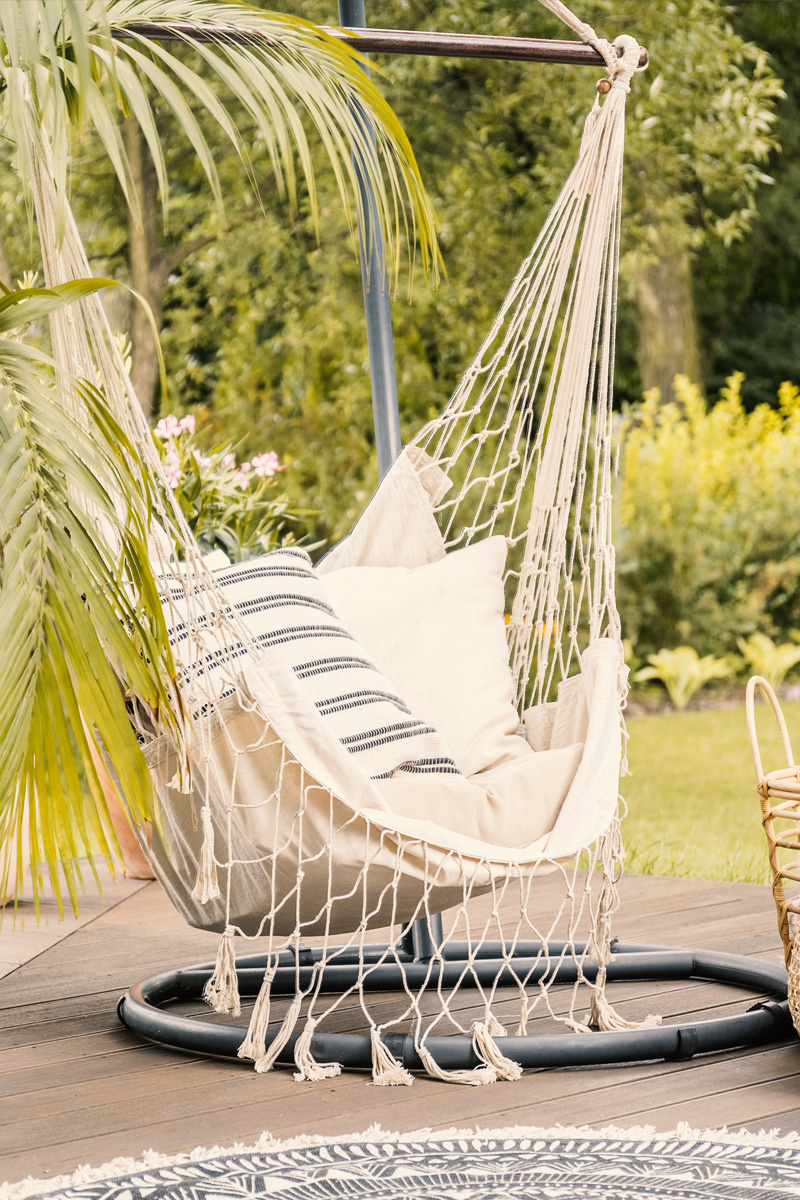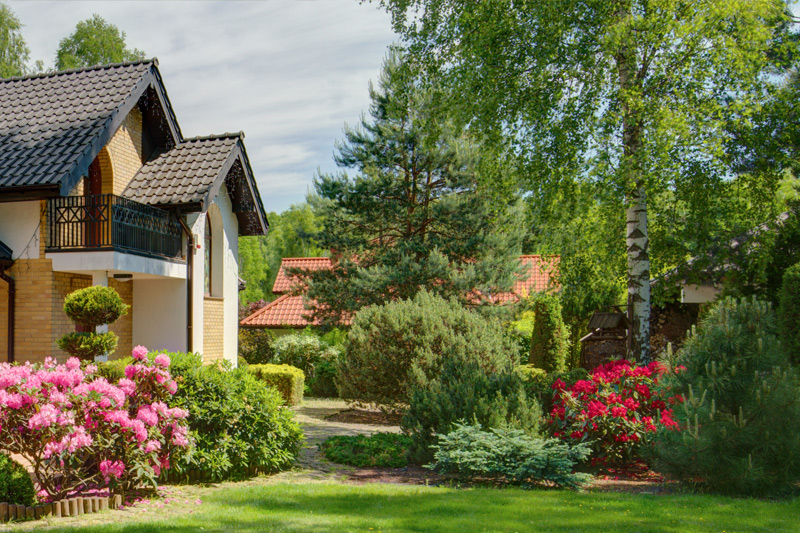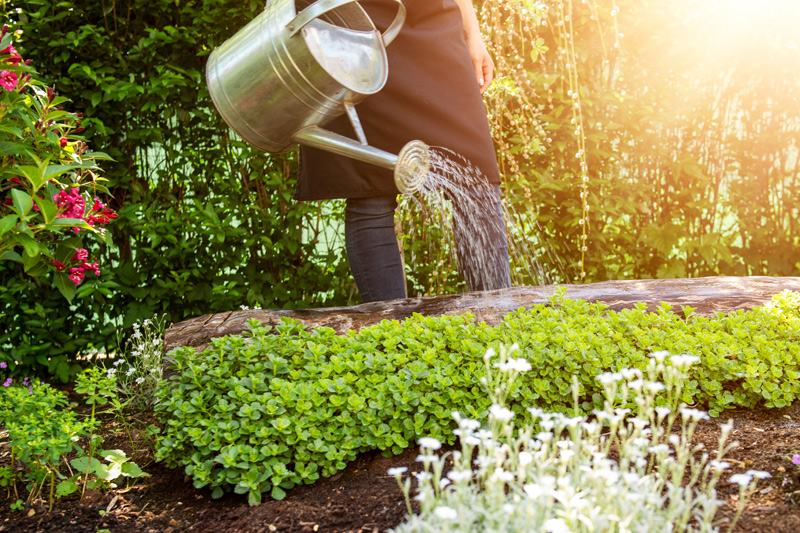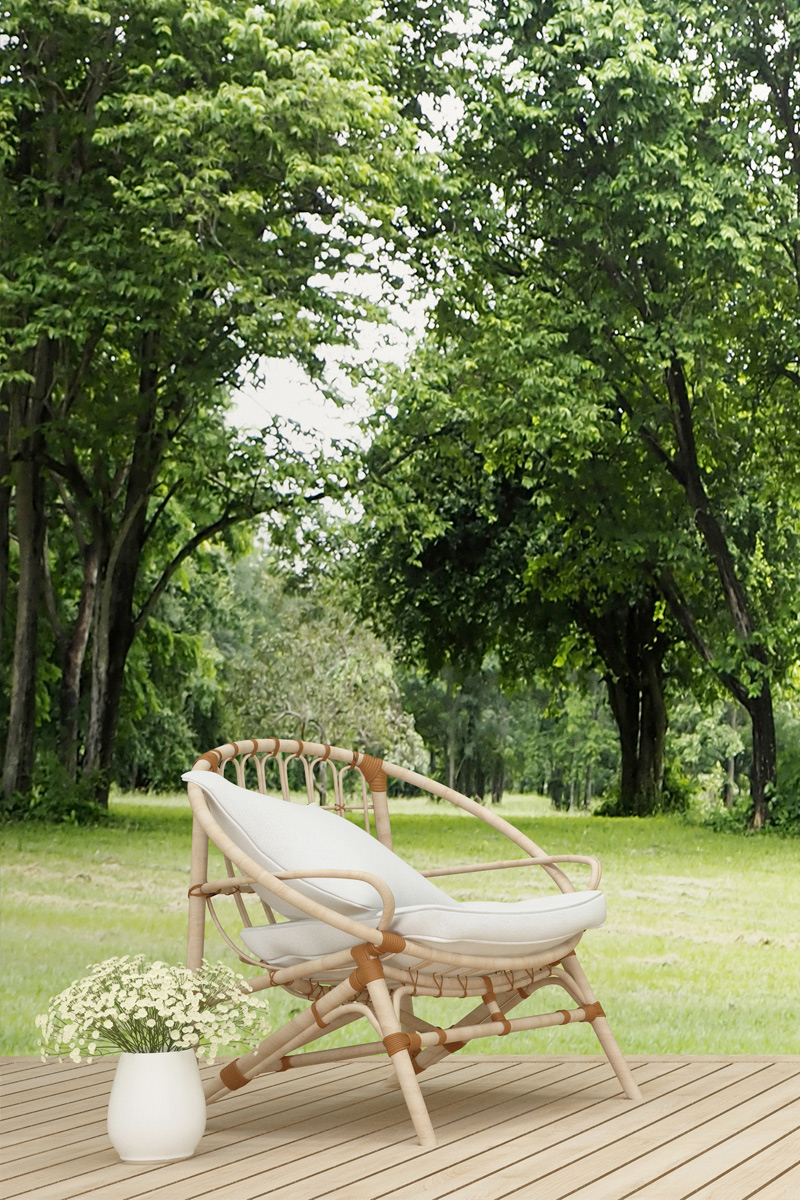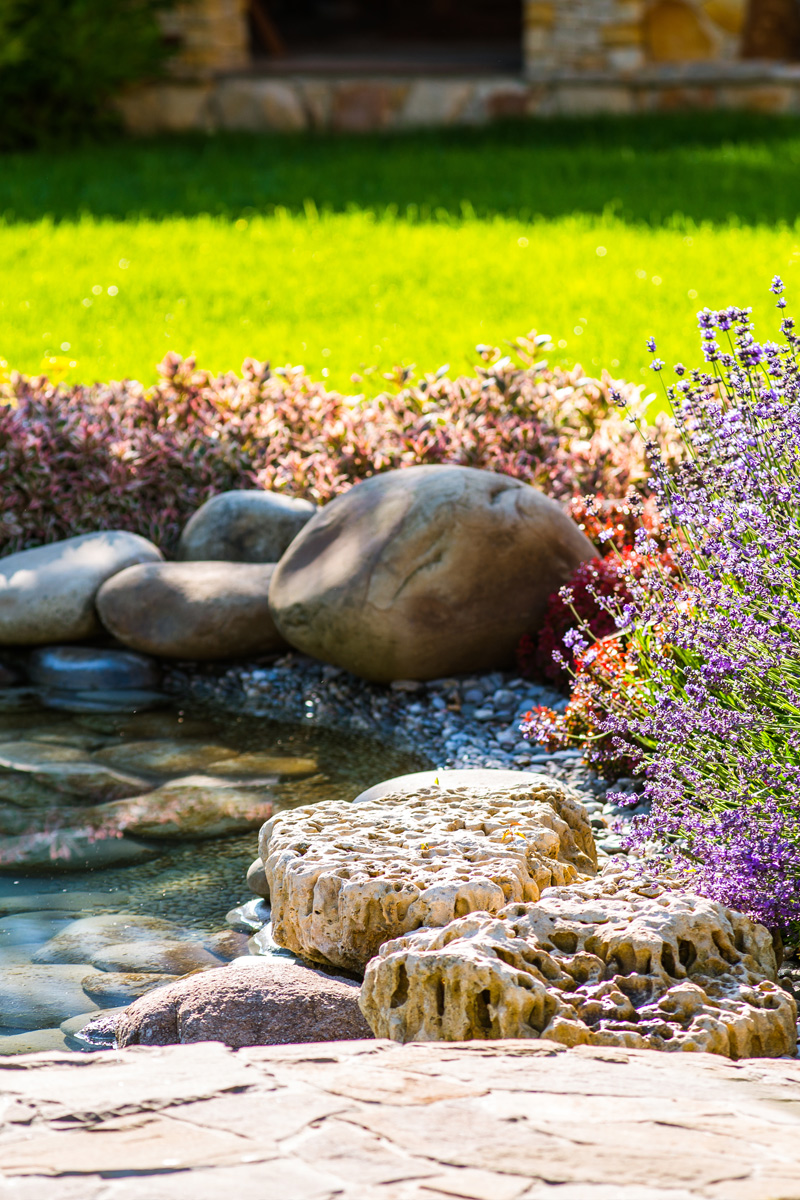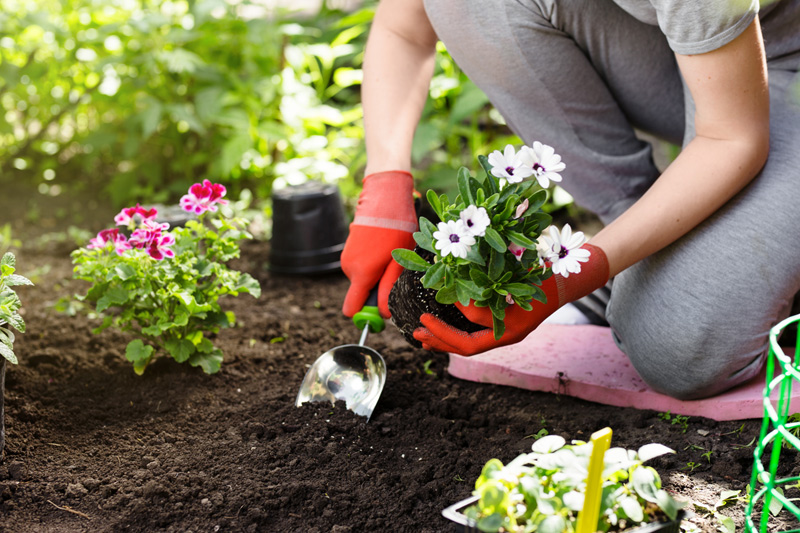 Inspirations to bring colour to your garden